As a third-generation minister, Pastor Philip Stanley grew up in a family deeply committed to serving the community. Having grown up in a multi-ethnic, multi-generational church, Pastor Phil has seen firsthand the transformative power of God, and is committed to bringing those same values to Cornerstone Assembly. When he is not at the church, Pastor Phil enjoys a good cup of coffee on his front porch, spending time with his family, and following all sorts of sports (especially, the World Champion Atlanta Braves.)
Heather Stanley is a veteran Assemblies of God pastor. She served for eighteen years as the youth pastor of the Assembly at Augusta, while organizing and implementing outreach events, mission trips and many summer camps. Her greatest goal is loving and reaching those who don't know Jesus and growing the kingdom.

Heather and Philip were married in 2018, and adopted their wonderful son Nikolai soon after. During football season, you can find her cheering for her National Champion Georgia Bulldogs. Heather loves being with her family and pets and spending as much time at the beach as possible.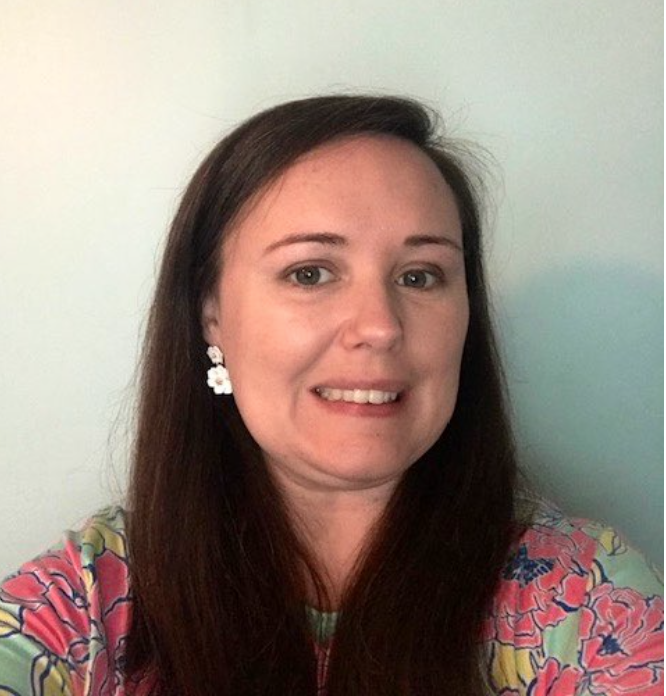 Jana Hightower has served in children's ministry since her early teen years. She graduated Southeastern University in 2010 with a degree in Elementary Education and a minor in Religion. She has been teaching within the Aiken County Public School system for nine years. She currently teaches the 1st grade. She has a heart for children to not only know the Lord but to grow spiritually.
Revelation 7:9 Praise from the Great Crowd
9 After this I saw a vast crowd, too great to count, from every nation and tribe and people and language, standing in front of the throne and before the Lamb. They were clothed in white robes and held palm branches in their hands.