We are so excited to meet you!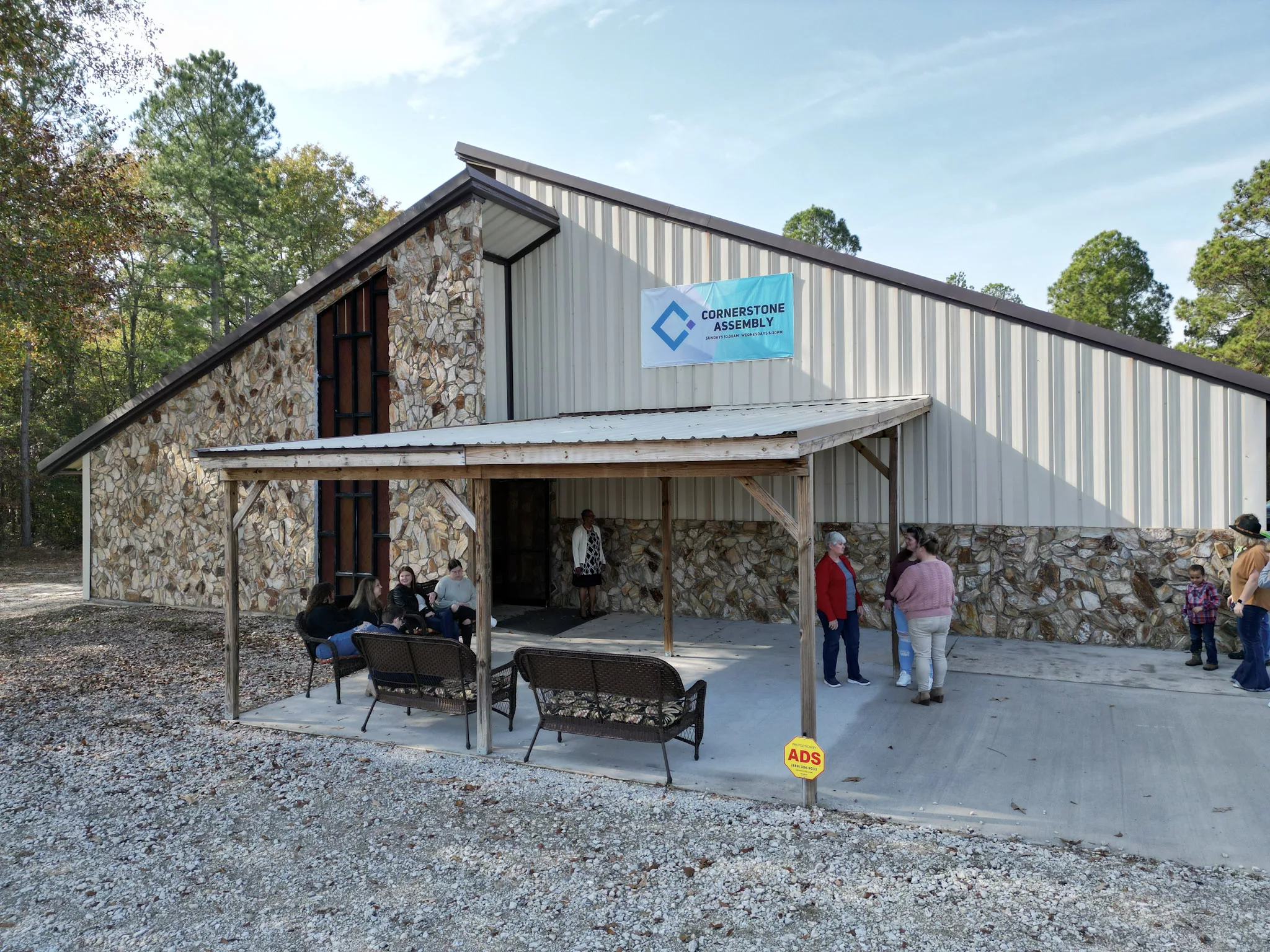 Welcome to Cornerstone Assembly
Once you park, walk to the front of the building and a greeter will be at the door. Tell them you are new and they will give you details on where to go, how to check in your kids, and where the bathroom is located. They can also answer any questions you may have!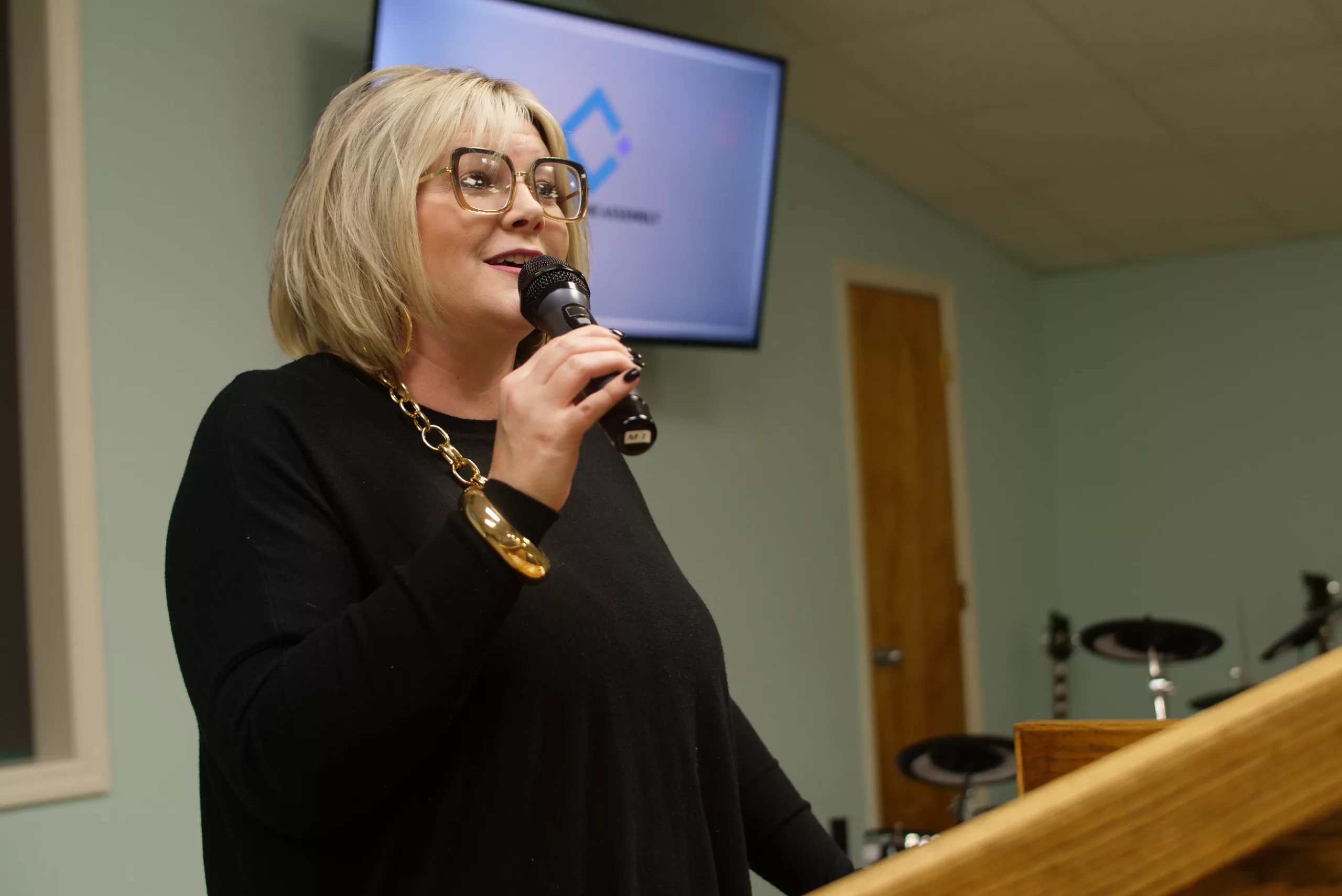 The meet and greet opportunity starts at 10 a.m. with coffee and donuts. The service begins at 10:30 with a diverse contemporary live worship, followed by a 30-minute sermon. The full service lasts about 1 hour. Our children's ministry is available during the service.
Wednesday Night Bible Study
On Wednesday nights at 6:30 p.m. we offer elective bible studies where adults can choose different classes for their own needs. Student and children ministries are also offered on these nights.
Discover Cornerstone Assembly Church
If you want to know more about our missions and values or want to become a member, we offer a quarterly membership class.